RV Repair Services
We can repair your RV. We have experience working with all types of RV exterior materials. Fiberglass or aluminum can make it look new. We can also help repair and maintain your RV systems from AC to water, we can keep them working as they should.
All the latest toys and accessories are available from Trailhead RV at Bountiful Collision. Want to upgrade your electrical to Solar? Stop by for an estimate. We can help you keep your RV maintained, updated, and looking great!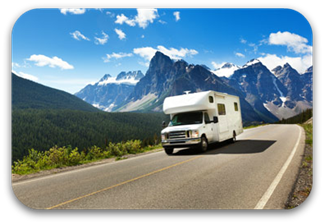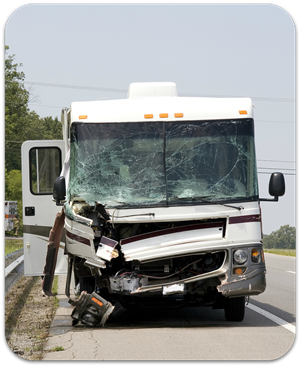 If you're driving an RV with damage, please bring it to us for an estimate. We can tell you what it will take to put it back together. Unlike a lot of the "Big Box" RV dealers that would rather sell you a new one, we can repair your RV, often for a lot less than the cost of new. In fact, we are qualified enough at making these repairs that many insurance companies will refer you directly to us. Please give us a call today, don't miss another chance to get you and your family back out to your favorite camp spot.
Speak With an Expert
Call 801-397-3733